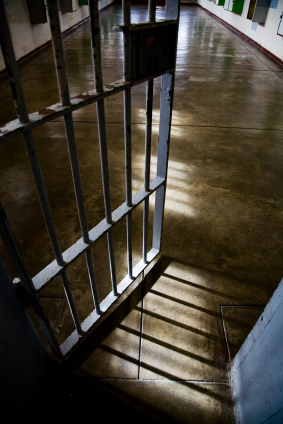 Domestic battery is perhaps the most common criminal charge in the Illinois court system. The volume of domestic battery cases is so high that many county courthouses have a courtroom assigned specifically to handle theses cases. Accusations of domestic violence are frequently made in divorce and child custody disputes.
Domestic battery is different from other offenses in that, while it is only a Class A misdemeanor, a mandatory sentence of conviction must be imposed. That means the defendant is forever barred from expunging or sealing the record of his arrest and conviction.
But the seriousness of a domestic battery charge changed dramatically in 2010.
If a person puts his hands on someone's throat during a domestic battery to choke or strangle that person, it's a Class 2 felony offense of aggravated domestic battery.
The reason this new law is important is, choking or strangulation in the course of a domestic battery is commonplace. The author of this article, for example, would estimate it occurs in about 35 to 50 percent of all domestic battery cases. All too many police reports say the same thing:
The victim said that the offender placed his hands around her neck to choke her. R/O [responding officer] observed red marks on the victim's neck and shoulders.
Whereas this type of conduct was previously a misdemeanor with a maximum penalty of up to one year in jail, the offense now carries a sentence of 3-7 years in the Department of Corrections, followed by 2 years of parole (also known as mandatory supervised release). The fine can be up to $25,000.00.
The defendant must do a minimum of 60 days jail, and this time cannot be reduced for good behavior (e.g., good-time credits). And a second offense has a mandatory prison term of 3-7 years. Probation is not possible on the second offense of aggravated domestic battery.