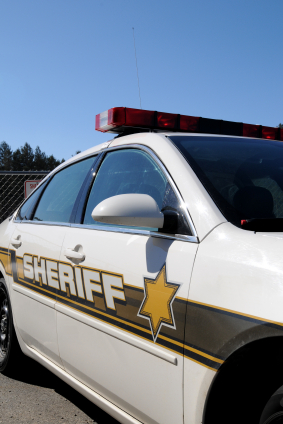 If you are pulled over and your license is suspended because of a prior statutory summary suspension or DUI conviction, the penalties provided by Illinois law can be severe.
Driving while suspended or revoked is a Class A misdemeanor offense. For all Class A misdemeanor offenses, the sentencing range is incarceration for up to one year in the county jail and a fine of $2,500. However, the state legislature has passed laws establishing additional mandatory minimum sentences for the offense when the cause of the suspension or revocation is a prior DUI.
On the first offense, the minimum sentence is 10 days in jail or 30 days of community service. One day of community service is 8 hours of work. Therefore, 30 days of community service is 240 hours. In Cook and DuPage County, community service is completed through the Sheriff's Work Alternative Program (SWAP). The program requires payment of a fee and takes place from 7:30 a.m. through 3:30 p.m.
When a license is suspended pursuant to a statutory summary suspension, because the driver blew over a 0.08 or refused the breath test, and the $250 reinstatement fee is not paid at the end of the suspension, the suspension will continue indefinitely. Often defendants charged with driving while license suspended have neglected to pay the reinstatement fee and been pulled over years later.
When the Secretary of State revokes a person's driver's license, the revocation is supposed to last for one year. But unlike a suspension which allows the driver to pay a reinstatement fee and drive legally, a revoked license requires a formal hearing with a Secretary of State in order to get reinstated. These formal hearings take place at the Department of Administrative Hearings located in Chicago, Joliet, Springfield, and Mount Vernon. Until the driver goes through a formal hearing, the revocation will last indefinitely.
One of the most critical issues for driving while license suspended or revoked for DUI is that a conviction will cause the Secretary of State to re-suspend or revoke the person's driver's license for the same period as before. That is, the Secretary of State will double the length of the suspension. For a license that is revoked for one year, the revocation will be extended for one year.
The good news is that a lawyer may be able to help you avoid having the suspension or revocation extended.