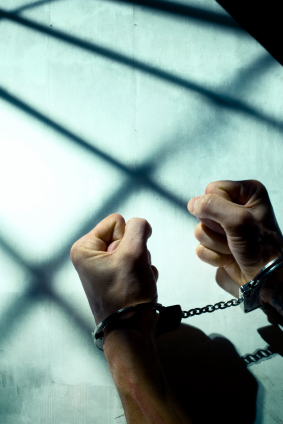 State law provides that domestic battery is a Class A misdemeanor offense. The maximum penalty for this offense is up to one year in jail in addition to a fine of $2,500.
A person commits domestic battery if he or she intentionally or knowingly without legal justification by any means causes bodily harm, or makes physical contact of an insulting or provoking nature, with any family or household member. See 720 ILCS 5/12-3.2.
A family or household member includes the following persons: spouses, former spouses, parents, children, stepchildren and other persons related by blood or by present or prior marriage, persons who share or formerly shared a common dwelling, persons who have or allegedly have a child in common, persons who share or allegedly share a blood relationship through a child, persons who have or have had a dating or engagement relationship, persons with disabilities and their personal assistants and caregivers. See 725 ILCS 5/112A-3.
The critical issue for domestic battery cases is that the charge has a mandatory minimum sentence of conviction. Court supervision is not available for domestic battery. See 730 ILCS 5/5-6-1(c).
For almost all other misdemeanor offenses, the defendant can receive a sentence of supervision on the first offense. Supervision is not a conviction and results in a dismissal without conviction and without adjudication of guilt. The minimum sentence for domestic battery is a conviction. Whereas supervision resulting in a dismissal can be expunged, a conviction for domestic battery can never be expunged or sealed.
A second offense of domestic battery can be charged as a Class 4 felony offense, which has a sentencing range of 1-3 years in the Department of Corrections and a possible fine of $25,000. When charged as a Class 4 felony, the offense is called aggravated domestic battery. If found guilty, the defendant may be sentenced to 1-3 years prison or probation. However, if the defendant receives probation, he or she must still serve three days in jail.
Self-defense is available to persons arrested for domestic battery. Even if the offense occurs between a  man and a woman, the defendant may defend his or her self.
If you have been charged with domestic battery, a conviction can never be expunged or sealed. It would be a permanent criminal record.