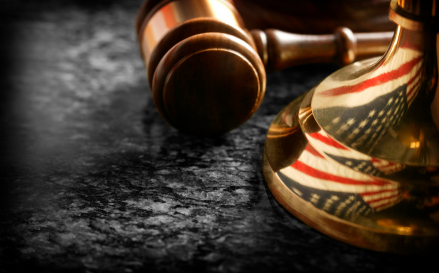 Illinois law provides that, for moving violations under the Vehicle Code, a person can receive a sentence of supervision no more than two times in any 12-month period. This law has a very important consequence for persons who are accused of driving under the influence (DUI).
DUI is a Class A misdemeanor offense. It has a maximum penalty of up to one year in the county jail and a fine of $2,500. A jail sentence is not typical for a first-time offense where there is no traffic accident or injuries. Assuming the lawyer does a good job for his/her client, a defendant can receive supervision.
Supervision is the minimum sentence you can receive for a misdemeanor in Illinois. It is basically a continuance in the case for a period of time, and at the end of that period, if the defendant has complied with the terms of supervision, the charge(s) will be dismissed without a conviction and considered without adjudication of guilt.
Supervision is critical in DUI offenses because a sentence of conviction will cause the Secretary of State to impose a revocation of the defendant's driver's license. Generally, the defendant's license will be revoked for a period of one year. Supervision does not revoke the defendant's license and that is why it is key in DUI cases.
But when the defendant has already had two supervisions within one year of the date of the DUI offense, what happens?
Before August 11, 2009, supervision was not available for persons in this category. However, state lawmakers changed the sentencing statute so that defendants can have more than two supervisions in any 12-month time span if the last offense is a DUI. See 730 ILCS 5/5-6-1.
Thus, the law allows persons arrested for their first DUI offense to have supervision even if there has been two prior supervisions in that year.