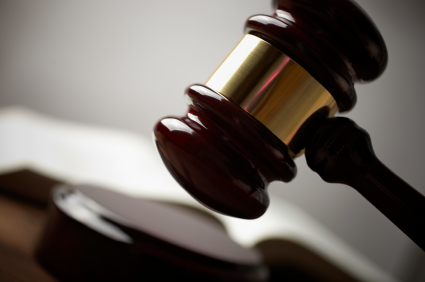 The requirements to obtain an emergency order of protection can be found at 750 ILCS 60/217.  In order for the court to issue an emergency order of protection the petitioner must establish the following:
A)    The court has jurisdiction;
B)    The petitioner has been abused by a family or household member;
C)    There is good cause to grant the protection order because the harm which the remedy is intended to prevent would likely occur if the respondent were given prior notice;
D)    That there is an immediate and present danger of abuse to petitioner.
In addition to protecting the person from further abuse or harm, the emergency order can protect the parties children and other household members. It may also be used to prevent the respondent from entering a shared dwelling. If a grant of exclusive possession of a shared residence is requested, it cannot be denied on the grounds that the petitioner could obtain temporary shelter at a different location. An emergency order of protection cannot order counseling, legal custody, child support or monetary compensation remedies. This is because typically the respondent is given no prior notice of the proceedings. The emergency order of protection is effective for not less than 14 days but no longer than 21 days, unless it is extended by order of court.
After reviewing the petitioner's complaint, the court will either grant or deny the petitioner's request for protection. The court will set a hearing date with in 21 days for hearing on the plenary order of protection. The petitioner must serve a copy of the emergency order of protection on the respondent. If petitioner is unable to serve respondent prior to the hearing date, but is making diligent effort to serve the respondent, the court will enter an interim order and continue the matter for a 30 day period to facilitate service on the respondent.
While representation by an attorney is not required, it is advisable because of issues such as child custody and support.